What We Do
How, Why, what We Do
Whatever you can do or dream you can, begin it.
Boldness has Genius Power & Magic in it.
— Johann Wolfgang von Goethe —
You're expecting to see a list of services here. Don't worry, we'll get to that… have some patience!
(or if you're really impatient, go ahead and scroll down to capabilities… oh, hold a sec' here's a direct link)
Or, if you're ready to skip the page copy and schedule a call, you can do that here:
To make this super easy, here's a menu that will take you to specific spots on this page if you don't like scrolling. We'll put another copy of it near the bottom of this page too.
Your potential customers are exposed to, on average, more than 10,000 marketing impressions per day. This is advertising, brand mentions, logos on products, you get the picture.
Now let it sink in.
10,000.
Even with numbers like that, they are only really consciously noticing maybe a hundred of them. Our brains are wired to block out all the noise.
How are you reaching your customers? How do you cut through THAT noise?
You do it by following the BOLD Way.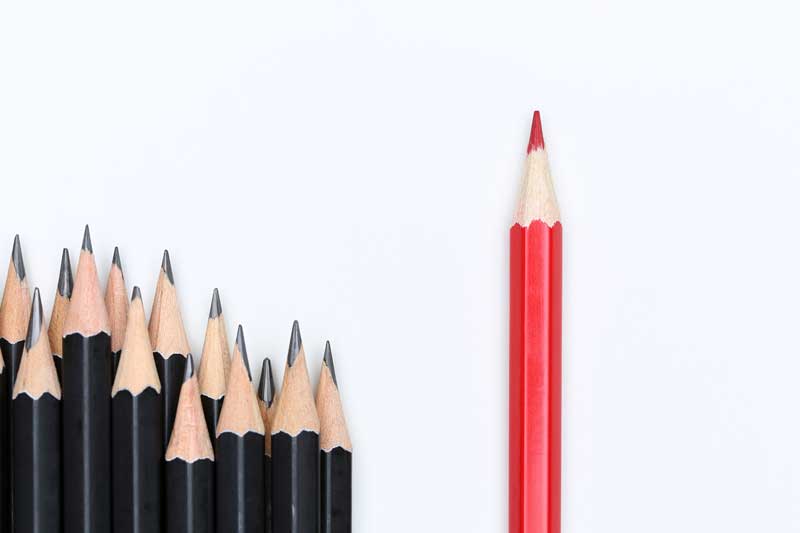 The traditional approach to web design is broken. I think most business owners as well as marketers and agencies intuitively understand this.
What's broken? Here are some of what we think is broken today in the world of web design:
Building a website then leaving it alone for 3-4 years (with only minor content updates),
Reusing the same copy again,
Unfocused messaging and design with confusing calls-to-action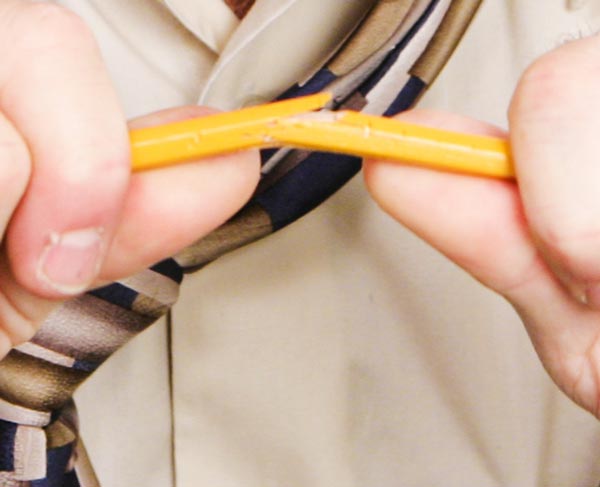 I could go on. Website visitors get so confused or lost, and they leave in frustration rather than completing the action they wanted to (and probably that you wanted too!). People will only spend a few seconds hunting to find what they need. If they don't see it, they're gone.
You could probably go on too! How many times have you redesigned a website reasoning that it would be the panacea to solve all your problems? (or at least your marketing problems)
But it didn't work, did it?
You're probably thinking RIGHT NOW "wow, this guy is still talking… get to the point…"
Patience, young grasshopper.   

Or not… just click to schedule a call and stop reading copy!
Are you ready for some Genius Power & Magic in your life and business? If so, take action by scheduling a call to review your site and see how we might help you. Be BOLD!
With a strong background in ecommerce platforms, our team is positioned to take on most any ecommerce project for small to medium businesses. We've worked with sellers of apparel, digital services, consumer electronics, consumer goods, and more.
As a client, your website will be take care of by a team with extensive experience building websites with complex membership and ecommerce needs, including:
Selling physical & digital goods
Invoicing systems
Event management systems
E-Learning platforms (LMS)
Membership platforms, forums
Subscription services
In addition to rocking the tech side of the equation, your web team are top-notch in a number of marketing, branding, and content areas too:
Marketing & brand strategy
Content strategy & copywriting
Media, including custom photography, video, graphics, illustration, and more
Marketing automation funnels
Search engine optimization (SEO)
We're partners with or have deep experience in all of the following platforms (and others):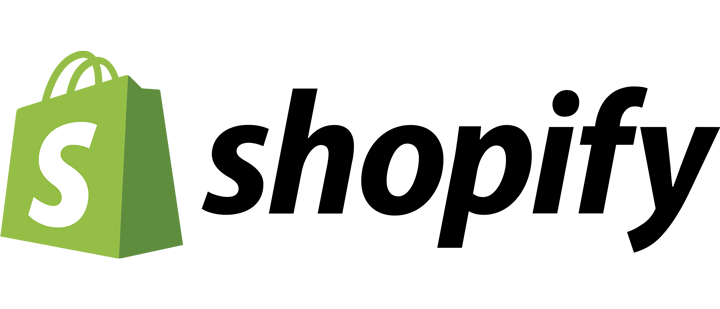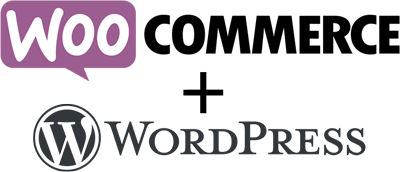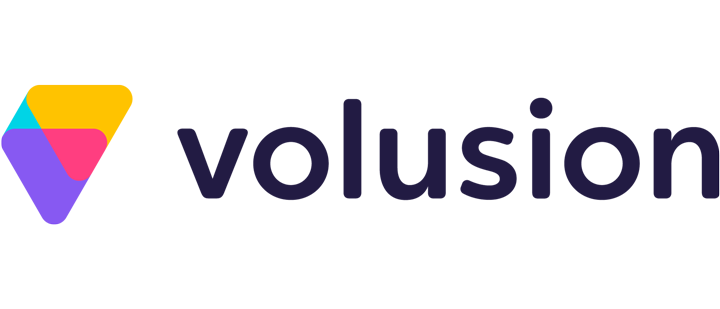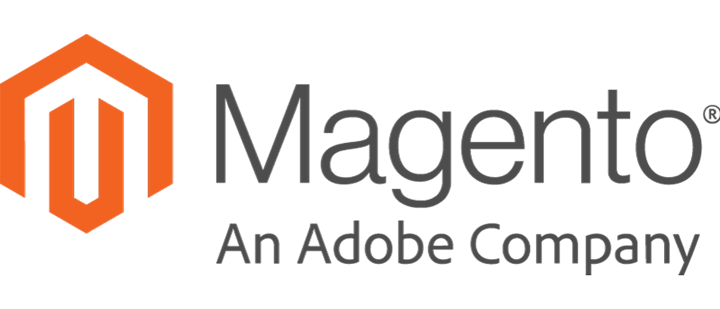 We take care of your ecommerce or membership site, top-to-bottom, start-to-finish.
If you've wanted to have a single point-of-contact to manage all of your website details rather than dealing with 18 different vendors, you've come to the right place.
We're your single point of contact.
I know. You're looking for a portfolio if you're looking at this section.
We don't publish our portfolio because we don't want to be hired "based on our portfolio." Good design is not about looking pretty, so if you hire us because our portfolio looks pretty, then you're not a good fit for us. We decided we'd rather prove our worth with data rather than looks.
That being said, we are working on some case studies to publish which will also include visuals.
In the meantime, you're welcome to schedule a call with us and we will happily supply examples of our work with proper context so it is well understood the impact we are making.